WASHER AWN432SP $878
DRYER ADE3SRG $779
Contact Us Today and Save!
Make Your Dreams a Reality!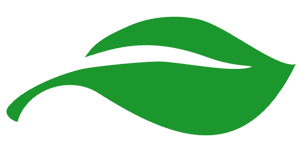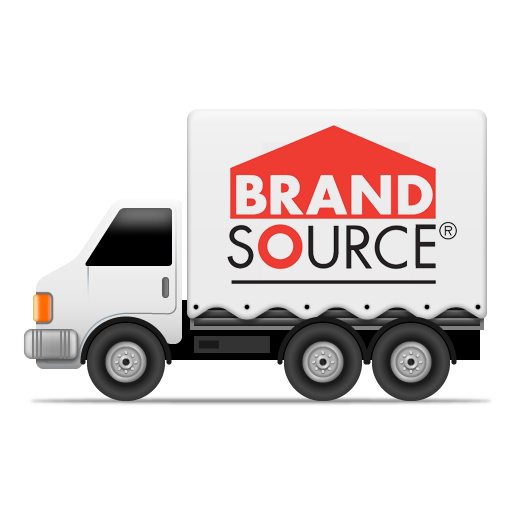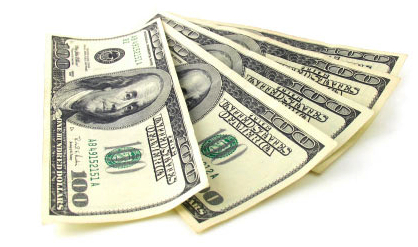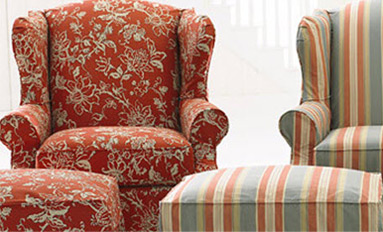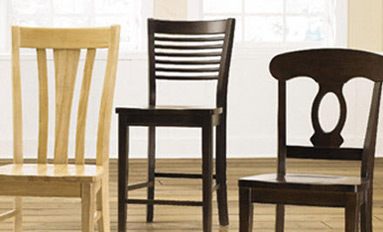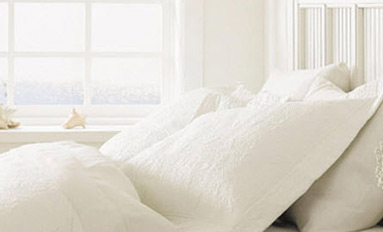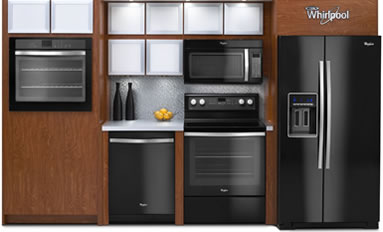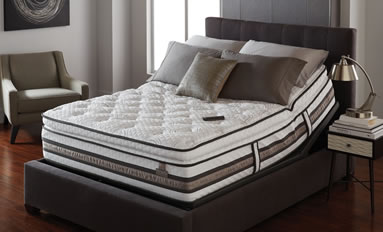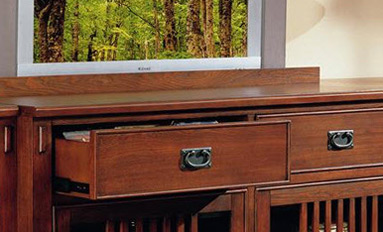 Sides Furniture & Bedding · All Rights Reserved.

Monday, ​Tuesday
Wednesday
​​Thursday, Friday
Saturday
Sunday
9:00 AM - 5:30 PM
​9:00 AM - 4:00 PM
9:00 AM - 5:30 PM​​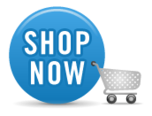 At Sides Furniture & Bedding, located at 121 Sharon Boulevard, Dora, Alabama, 35062, you will find personal customer service, competitive pricing and top name brands. We proudly serve the following areas: Dora, Birmingham, Hoover, Jasper, Gardendale, Fultondale, Tuscaloosa, Cullman, Mt. Brook, and Vestavia. Come down and meet our expert sales staff who can help you make a selection from our wide range of superb appliances, such as front-load or top-load laundry pairs, side-by-side or bottom-mount refrigerators, freezers, ovens, ranges, dishwashers, and microwave ovens. We carry quality brands like: Whirlpool, Maytag, Speed Queen.


You're invited to our store that is filled with beautiful, comfortable sofas, recliners, tables, bedroom furniture. We specialize in our offering superior quality furniture at value pricing with brands like: Lane, Ashley, and Broyhill. We also carry quality mattresses that will ensure you get for a restful night's sleep. Our experienced sales staff will help you select the perfect bedding among brands like Tempur-Pedic, Simmons, Beautyrest. Let us help you fill your home with the latest Furniture for your Living Room, Dining Room, Bedroom, and Entertainment Room.
WASHER ASNE82SP $898
DRYER ADEE8RGS $798

WASHER AWNE92 $998
DRYER ADEE9RGS $898


We stock Speed Queen's full line. Laundry is all they do. Speed Queen designs, builds, and tests the industry's best laundry equipment for long-lasting performance in your home.

​​Speed Queen equipment is tested to last 25 years in your home. That's two to three times longer than other brands. You won't have to replace your equipment every few years, which will save you a lot more money. Plus, it's all backed by an industry-leading warranty to give you extra peace of mind.​

Spins at 710 rotations per minute, which is optimum for extracting water without causing the load to wrinkle
Less water in the load means a shorter drying time, saving on energy expenses​​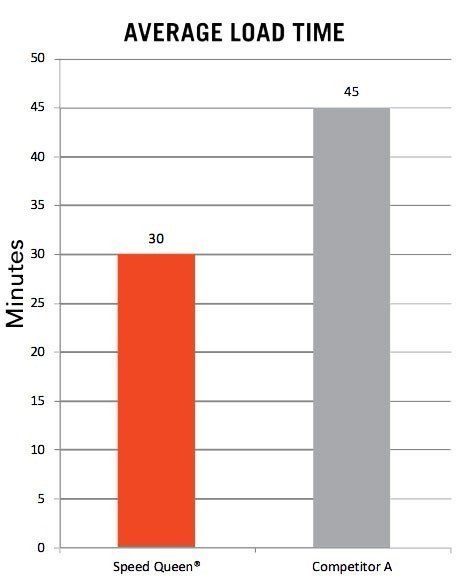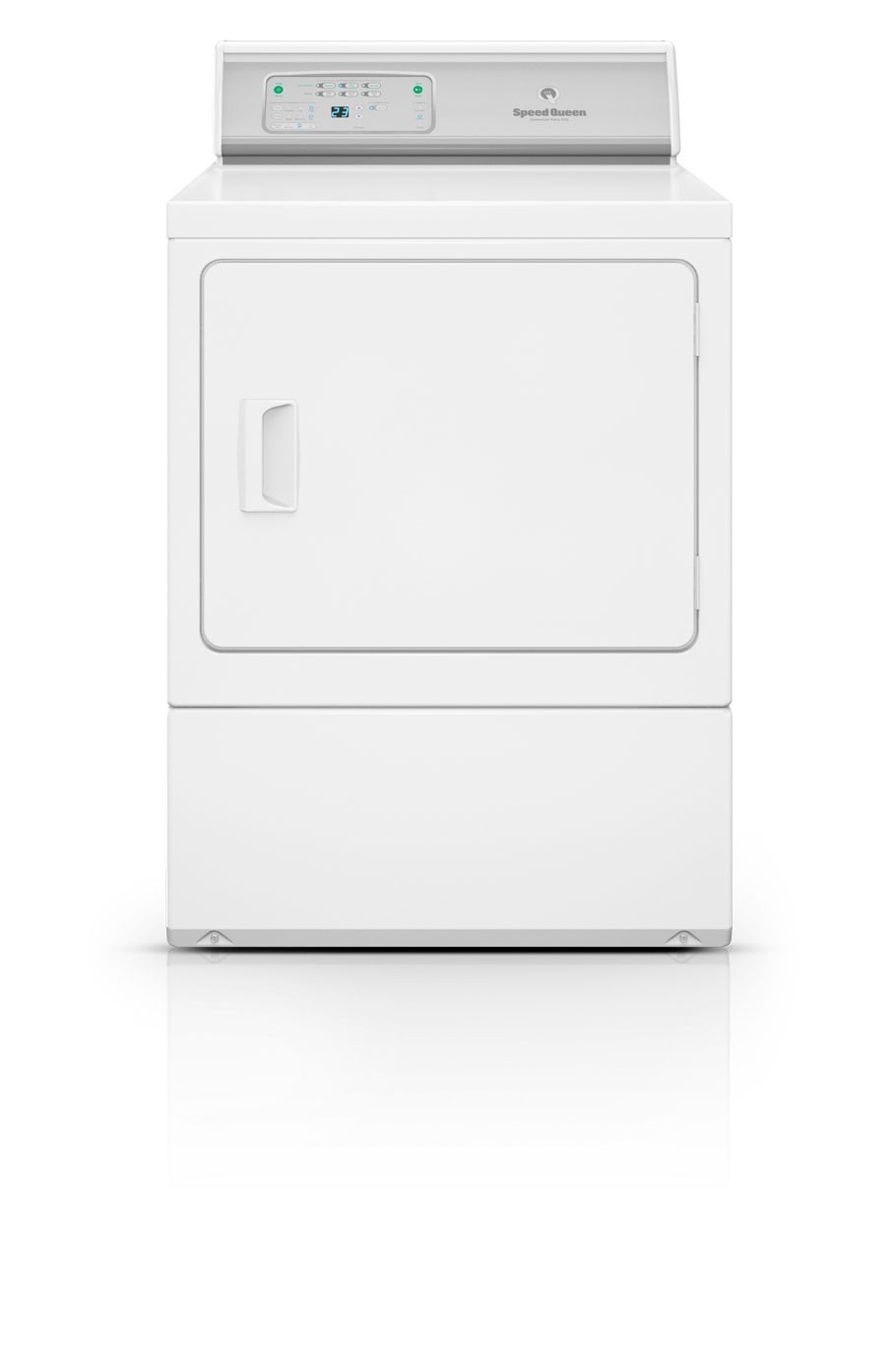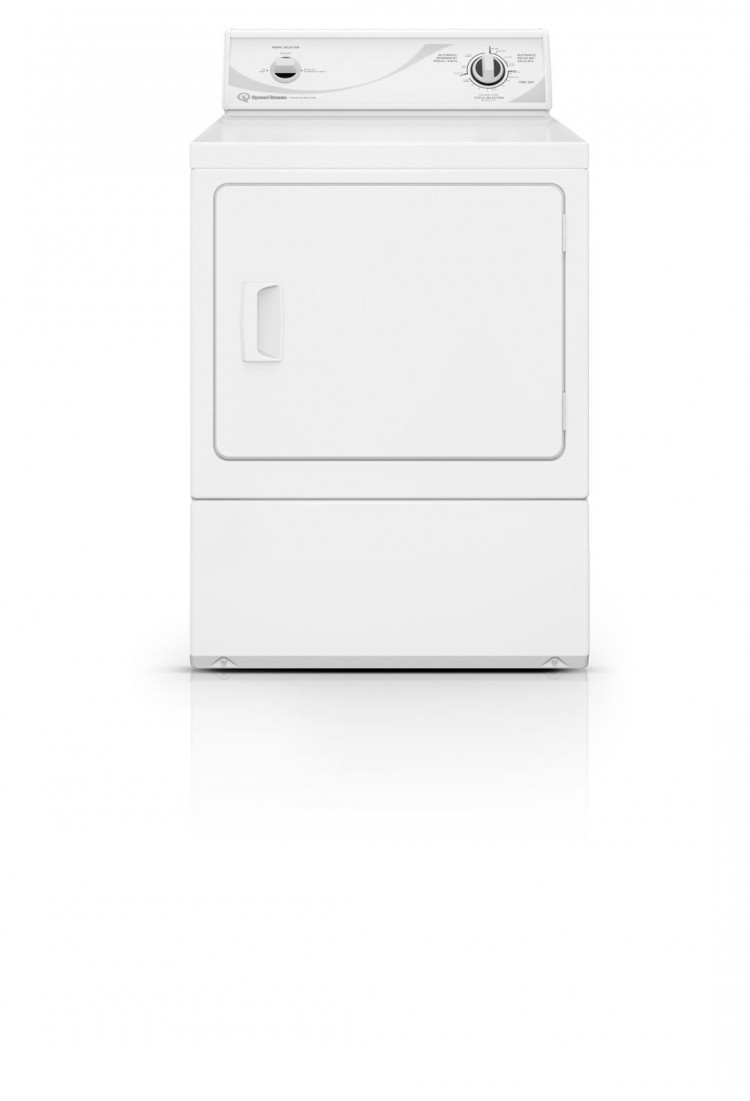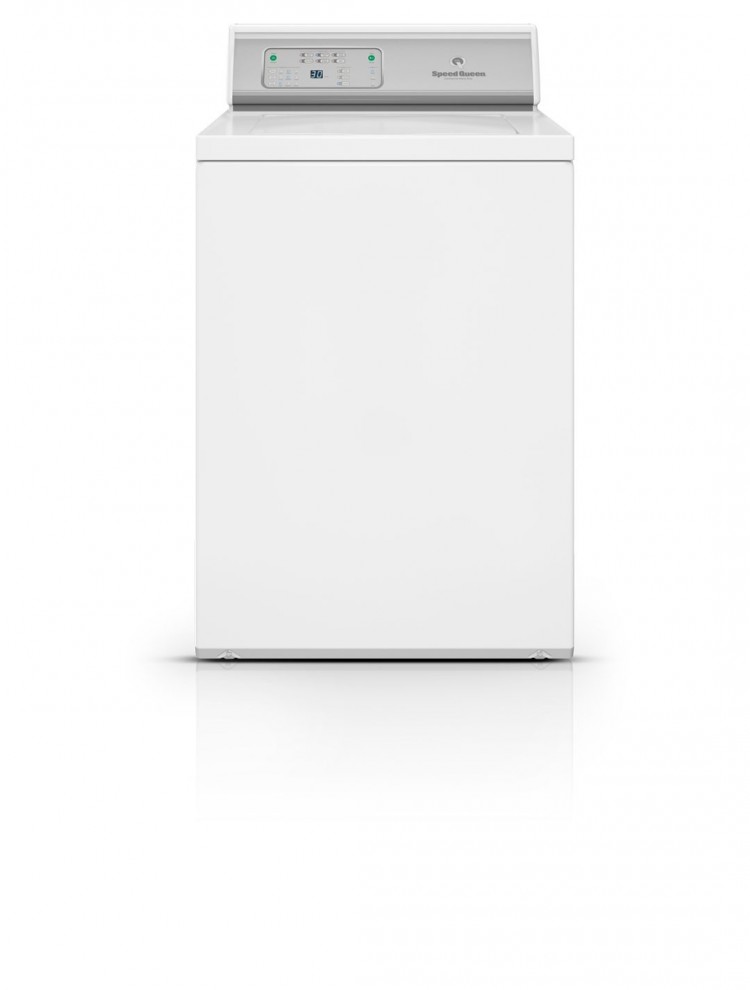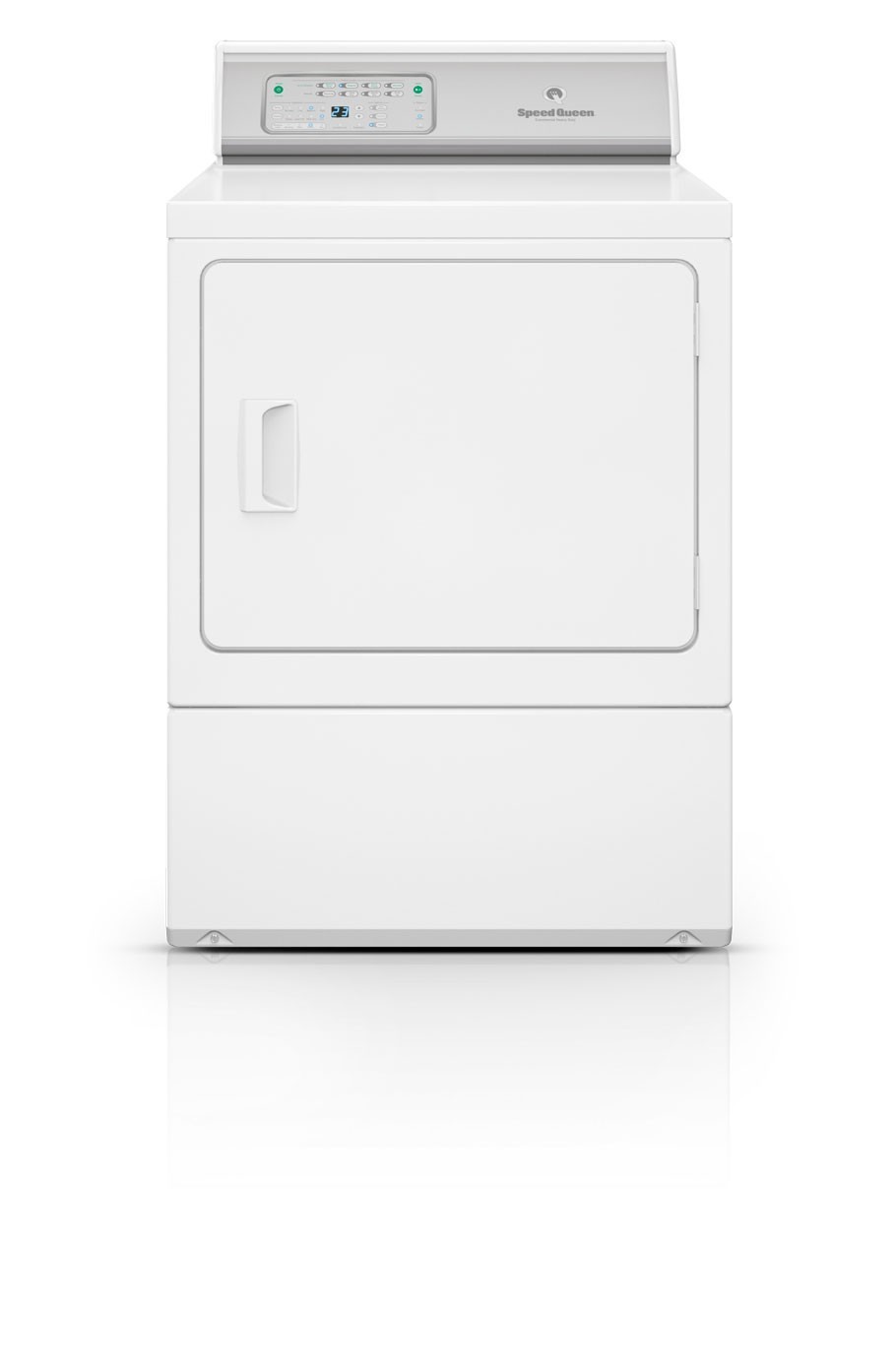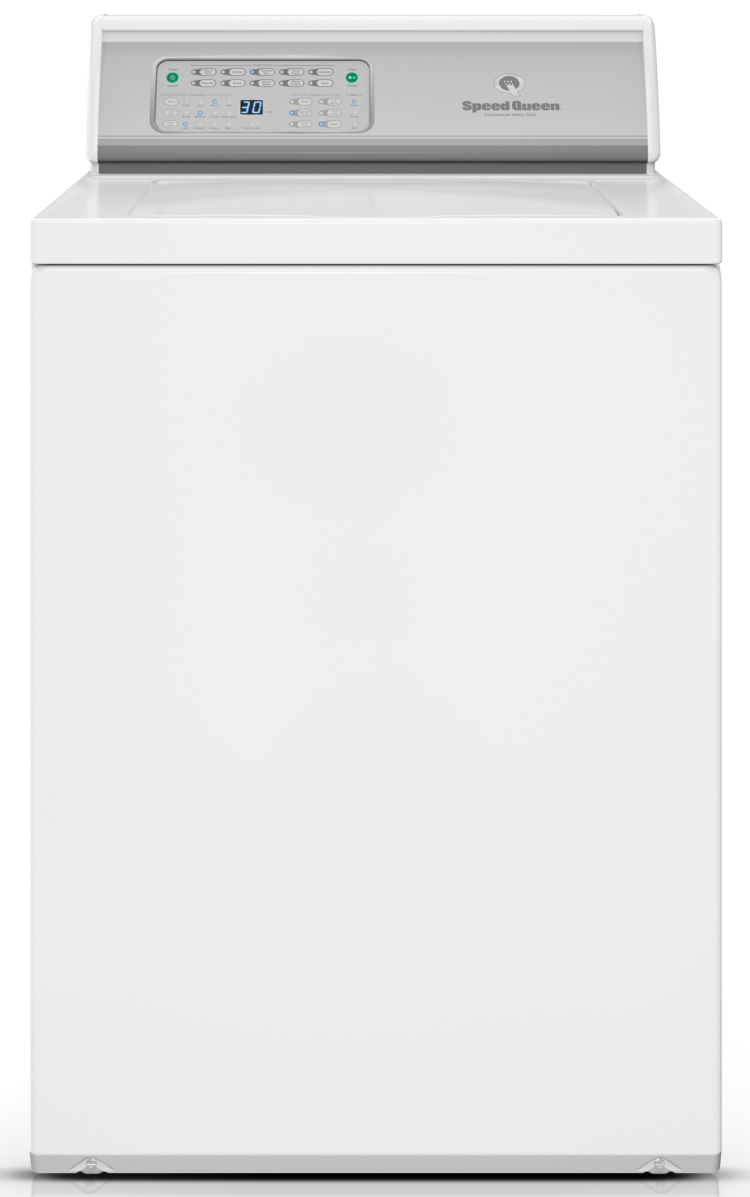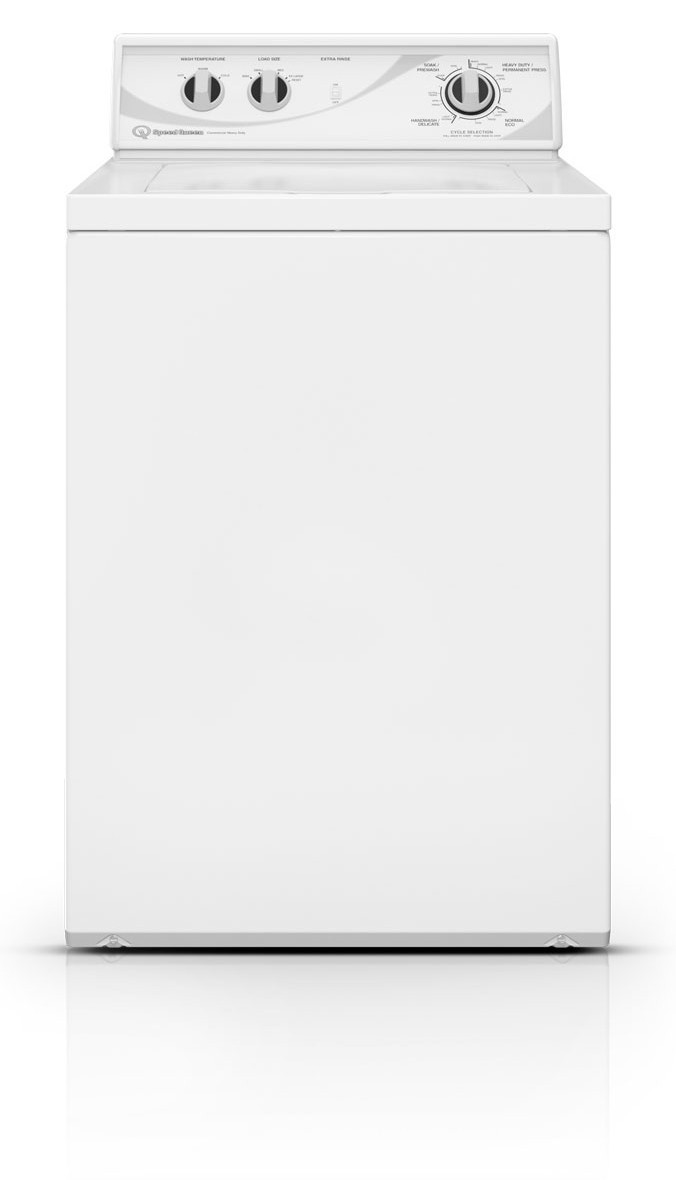 HOME
DELIVERY​